Starting Friday, December 26th Eryn brini
is taking 50% off their already amazingly low prices!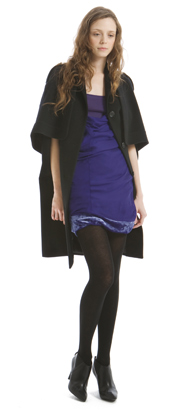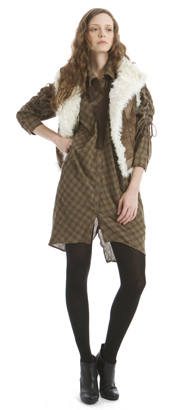 While it's a Korean based chain similar to H&M/zara/top Shop in that it's affordable fashion (everything $150 and below), it has a very high-end boutique feeling. You can pair each piece with other statement items and style to your liking. Its very French-inspired (feminine, flowy, layerable) yet with a distinct personality and edge. Eryn brini carries everything from coats, dresses, vests, blazers, denim, leggings, shoes, jewelry, handbags, and the collection feeds into the mix-and-match approach which we all love. Celebs like Anne Hathaway, Jessica Alba and Liv Tyler are already fans!
Eryn brini
501 Broadway 212.308.6134 The entire store will be 50% off (with the exception of belts and jewelry) Starting Friday, December 26th Store Hours: Monday
Friday: 10am-9pm and Sunday 11am-7pm.

Eryn brini First Ever Sale Friday
Fashion Shopping Article Posted November 25, 2008
Check out our new clothing guide.
You may also like to view the fashion designers guide.