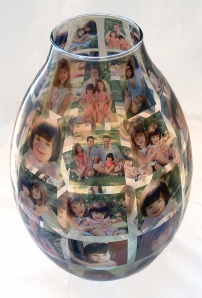 Jenny Gaynor Glass:
beautifully ethereal, handmade recycled glass jewelry and glass memory vases made of your own photographs
great for giving as a gift to new moms, families, and more. This special memory vase is $95.
www.jennygaynor.com
Bical Grippers
: socks with soles for children, featuring popular styles including Mary Janes, cupcakes, skulls, stripes, and more. Designed for six months and up. Many styles are under $25
great for stocking stuffers. Available at
www.thebabymarketplace.com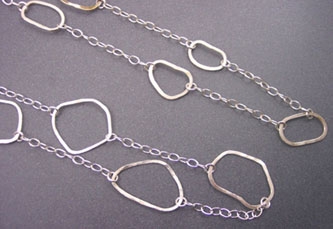 Casalinda Studio Jewelry: Elegant, eco-friendly recycled silver jewelry inspired by California wildflowers, geography, and nature elements with several $100 and under styles. These mudcrack chain necklaces, $150, are ideal for layering. Sculptural jewelry pieces are made using fair trade silver. www.casalindastudio.com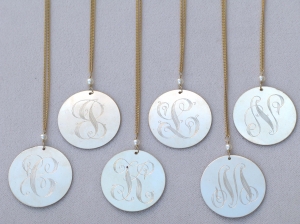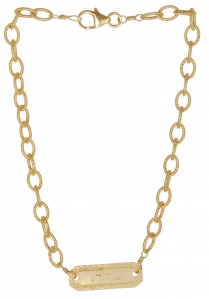 The classic Delicate Raymond Vintage Monogram Necklace, $165, is a great custom piece for the holiday. The Delicate Raymond Montmartre bracelet, custom engraved, retails for $155 at delicateraymond.com. Bracelet is customizable with up to 10 letters. Delicate Raymond's delicate gold charm jewelry features designs inspired by art deco, Bohemia, the coast, and nature, and has been photographed on Carrie Underwood, Tori Spelling, Lauren Conrad, and more.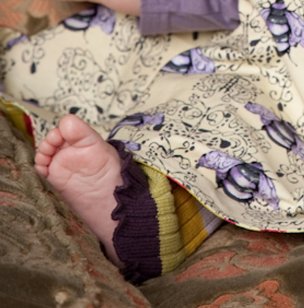 Right Bank Babies
: Parisian chic meets LA funky with reversible dresses, rompers, and pants in clever prints and fabrics. Cozy legwarmers are just $25 and make a great stocking stuffer. Now sold at Nordstrom and other fine stores.
www.rightbankbabies.com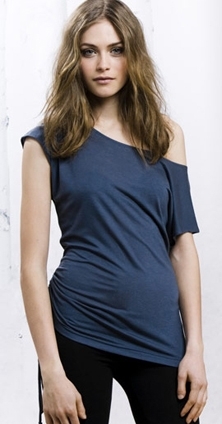 Grace & Cello's Cypress off-the-shoulder top, $66, at www.verdessence.com
Verdessence: an eco-friendly online shop focusing sustainable & stylish clothing and accessories for men, women, baby, and pet, as well as green beauty, gift, and home decor items. View the special gift section here: verdessence.com/gifts-c236/. Carrying labels including Edun, Grace & Cello, and Bambu, Verdessence focuses on fairly traded, organic, handmade, recycled and natural resource products.