Learn more about
Apparel here on Apparel Search.

The following Oscar Looks for Less has been provided to us by UniqueVintage.com

Rooney Mara
Givenchy

White Embroidered Chiffon Ruffled Drop Waist Low Back Dress; $578
http://www.unique-vintage.com/white-embroidered-chiffon-ruffled-drop-waist-back-prom-dress-p-19422.html
Michelle Williams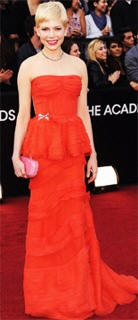 Red Chiffon Strapless Hollywood Starlet Gown; $88
http://www.unique-vintage.com/chiffon-strapless-hollywood-starlet-gown-p-16807.html
Angelina Jolie
Atelier Versace

Black Gathered Fairytale Ending Beaded Gown; $98
http://www.unique-vintage.com/black-gathered-fairytale-ending-beaded-gown-p-19329.html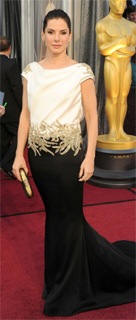 Black & Ivory Contrast Elegant Beaded Cap Sleeve Dress: $440
http://www.unique-vintage.com/dresses-terani-black-ivory-contrast-elegant-beaded-sleeve-dress-p-14056.html
Giambattista Valli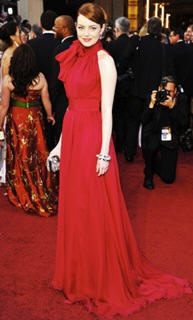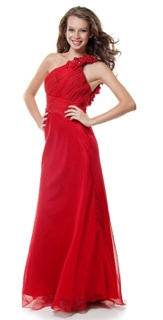 http://www.unique-vintage.com/walking-shoulder-chiffon-evening-gown-p-8330.html
Viola Davis
Vera Wang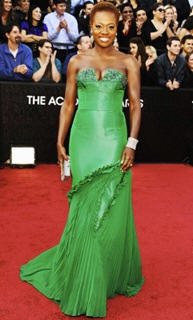 Limeade Single Beaded Strap Ruched Satin Gown; $188
http://www.unique-vintage.com/flirt-maggie-sottero-prom-dresseslimeade-single-beaded-strap-ruched-satin-gown-p-10856.html

Visit the UniqueVintage.com site for many more...
◊ Shopping For Women's Clothing
By the way, you can find fashion boutiques on Apparel Search, if you were interested. You can find them in the fashion boutiques section.
Check out our new clothing guides.
You may also like to view the fashion designers guide.
Learn more about women's fashion, men's fashion and children's fashion.