Are you ready to go shopping?
Learn more about
Apparel here on Apparel Search.

Hugh Jackman was spotted in Barcelona wearing fodada. The X-men super dad carried daughter, Ava, through Barcelona Airport this past Father's Day weekend while sporting a comfy fodada "Baba Hoodie" ($79). fodada is created "fodadas" who live their life around their kids; dads who pretend to be jungle animals one minute and a super hero the next. Dads who never miss a goal and don't mind playing doll house for hours. The line is for fathers who need some comfortable, cozy and hip clothes to relax, play or do whatever in; www.fodadawear.com.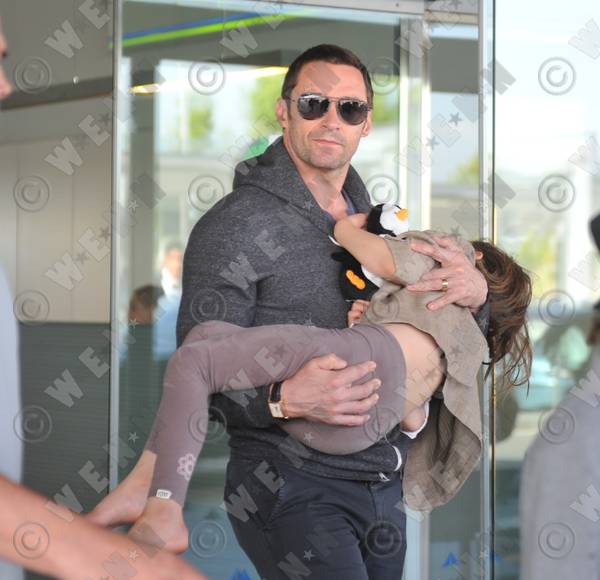 ◊ Shopping For Women's Clothing
◊ Shopping For Children's Clothing

By the way, you can find fashion boutiques on Apparel Search, if you were interested. You can find them in the fashion boutiques section.
You may also want to visit the fashion boutiques guide to find and research boutiques by state.
Don't forget to check the fashion boutique directory as well.

2012 Fashion Shopping News Articles
2011 Fashion Shopping Articles
2008 Fashion Shopping Articles

Fashion News Article Archive 2011

Designer Fashion Boutiques
Celebrity Fashion

Check out our new clothing guides.
You may also like to view the fashion designers guide.
Learn more about women's fashion, men's fashion and children's fashion.