Learn more about
Apparel here on Apparel Search.
We wanted to reach out with this shopping article to share some of our favorite summer essentials from Nautica.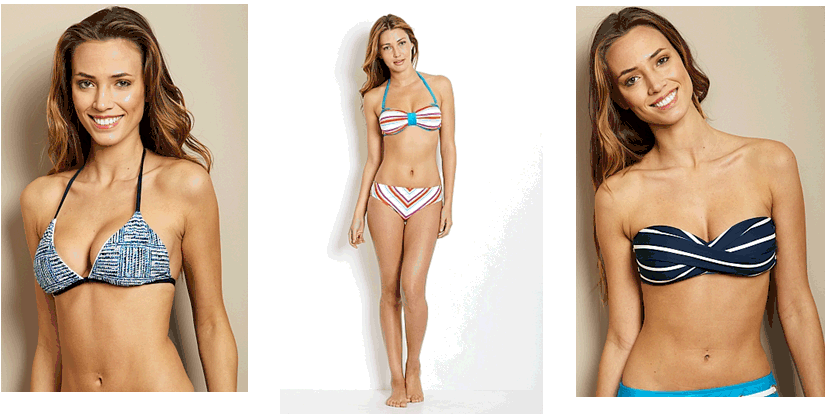 You may also want to check out the Nautica watch collection article we have previously posted.

◊ Shopping For Women's Clothing

By the way, you can find fashion boutiques on Apparel Search, if you were interested. You can find them in the fashion boutiques section.

2012 Fashion Shopping News Articles

Further Reading: