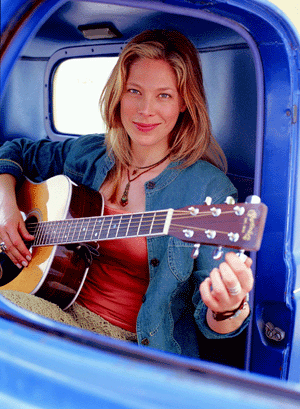 It is always a fabulous time to read fashion news from various media sources around the globe. But it is important to get the current scope and not stale out of date reporting. We suggest you check online resources that post daily. Using social media and reading style blog posts is also a fantastic method of obtaining current fashion news. Don't forget to check the dates of each post. Typically, you will be able to find the author and date the article was written next to each release. Below are a few sources for your review. If you know of others that you could suggest, let us know and we can possible add to the list.
Current Fashion News (PR Newswire)
Fashion & Style News (New York Times)
Online Fashion Magazines & Papers
Looking for fashion news that is targeted toward a particular gender or age:
The following are actually a bit older but if you are looking to research previous trends, it may be interesting reading.
ASAP - fast fashion news
Fashion News Directory:

Yahoo Fashion News

Yahoo Fabric News
If you have Apparel, Fashion or Textile related news, you can submit it to the Apparel Search Fashion Articles section or our blog. You should also check out the online news paper & magazine pages.
Additional resources for reading about stylish things: Apparel Magazine & Fashion Books.