An illustration is a visualization or a depiction of a subject made by an artist, such as a drawing, sketch, painting, photograph, cinema or other kind of image of things seen, remembered or imagined, using a graphical representation.
Fashion is a popular style, especially in clothing, footwear, lifestyle, accessories, makeup, hairstyle and body.
A fashion illustration is a visual depiction of clothing, shoes, fashion accessories, or another fashion relevant subject.
Find fashion illustrators working in the clothing industry.

The Fine Art of Fashion Illustration
If you are not currently an expert at fashion illustrations, you may want to learn more about fashion design schools from the fashion design schools summary.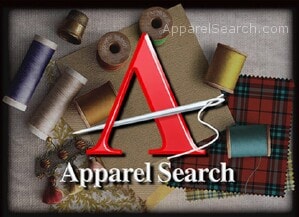 You may also have interest in the fashion drawing summary.
It might be a good idea to also read our fashion plate summary page. Fashion plates are illustrations of fashion.
Fashion Illustration is the art of communicating fashion ideas in a visual form that originates with illustration, drawing and painting and also known as Fashion sketching.
We hope this summary of fashion section has been of help to you.
Thank you for using the Apparel Search website.