A fashion show is a special event at which fashion designers display their collections of clothing & footwear to an audience. The garments are typically displayed on fashion models that walk the runway. The audience is typically made up of industry insiders, celebrities, clothing store buyers and the media. Learn more from our fashion show summary.
Fashion shows take place all around the world in large cities to small towns. New York City is one of the fashion capitals that is famous for having many fashion shows.
New York Fashion Week is one of the primary fashion show venues.
Visit the NYFW website.
If you would like to find event dates, you may want to visit the NYC Go website for the calendar. NYC Go Fashion Calendar.
You may find the following summaries to be educational as well.
Learn more about New York fashion.
Fashion shows NYC influence clothing, footwear, and accessory trends around the globe.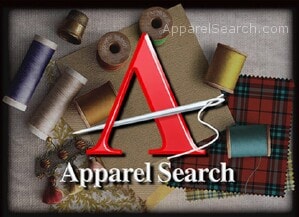 We hope this summary of fashion section has been of help to you.
Thank you for using the Apparel Search website.