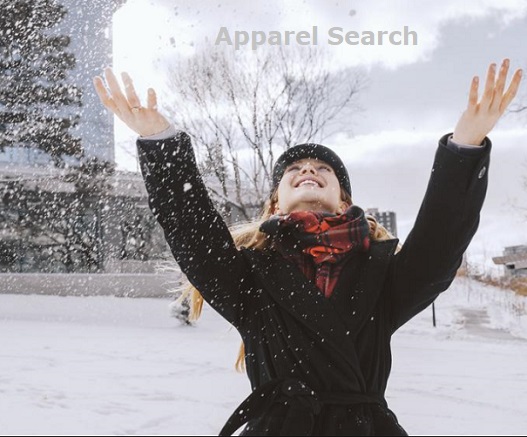 What do you mean by fall fashion? Is this in regard to when you "fall" in love with a well fitting pair of jeans. Actually, for the purposes of this article, the meaning of "fall" is the season that follows summer. You know, the fall when it starts to get chilly outside and the leaves begin to drop from the trees. More importantly the fall season is when fashion changes from "Spring / Summer" to "Fall / Winter". It is then time to check the stores and see the latest fall collections from your favorite designers.
Here is the confusing part about the fashion seasons... The "fashion industry" is generally at least a season ahead of the "fashion consumer". For example, designers may show their fall fashion at fashion week events in February. As you may already understand, "February" is in the winter and the following season is "spring" not "fall". Although the designer collection for Fall 2008 is on the runway during the winter months of 2007, this product is most likely not on display at retail. If you visit your local fashion boutique, you will almost certainly not see the garments that you saw displayed in the fashion magazines in February and March. It is important to understand that the fashion week events are conducted so that "store buyers", can shop the collections. After they purchase product, it then needs to be produced and shipped to the stores. After that takes place, you are welcome to shop until your hearts content. Be patient... Fall styles are coming soon...
Clothing produced for fall collections typically use fall weight or winter weight fabrics. Fall fabrics can generally be determined by the weight of the fabric. Most people enjoy heavier weight fabrics for the winter and lighter weight fabrics for the summer. Color is also a factor for a fall designer collection. Typically darker colors would be used for fall and lighter colors for spring. However, this is not set in stone. Actually, this reminds me of an article that I wrote way back in 2000. The article was called Seasonalization. (which is a word that I think I have originated).