Jay Instruments & Systems Pvt. Ltd. (JISL)
is a leading Weighing Systems & Solutions, Color Measurement and Process Control Automation Solutions Provider company.
The company initially started manufacturing Computers and later started providing comprehensive Weighing Solutions in the year 1990. Today we represent and have exclusive arrangements with some of the best suppliers around the world offering Components, Instrumentation and Technology for comprehensive weighing solutions. JISL enjoys direct access to the vast Database and Knowledge of Colors of its parent company Jaysynth Dyechem, a 250 Cr. (US$ 80 Million) Annual Sales Dyes and Intermediate company. JISL has used this knowledge and wealth of Database to develop Color Measuring Solutions. Today JISL has earned the reputation in this market by offering state-of the art technology at affordable price to wide array of customers from Food, Pharma, Chemical, Automobile, Paints, Textile, Ceramics, Engineering, Dyes and many others
---
Spectrophotometer.com, manufacturer of high quality spectrophotometers. Their line of analytical products includes spectrophotometers for visible and uv-visible applications, as well as accessories used in the fields of spectroscopy and spectrophotometry. Their Spectro products feature high quality components and ease of use for every line of work, from the small laboratory to the complex labs found in research institutions, they have a Spectro spectrophotometer that is right for you. Every Spectro is identified by a unique serial ID number, then quality control forms are filled and registered. The Spectro will be packed with a compartment to carry all of Spectro's accessories. Our shipping department will ship the final product to our distributors all around the U.S. and throughout the world.
You may also want to learn about Spectrophotometry if you are interested in color measurement for clothing and textiles.
You probably would not like my think tank article called
Color Variance
Is the shade lot that critical???
What do you know about fashion colors?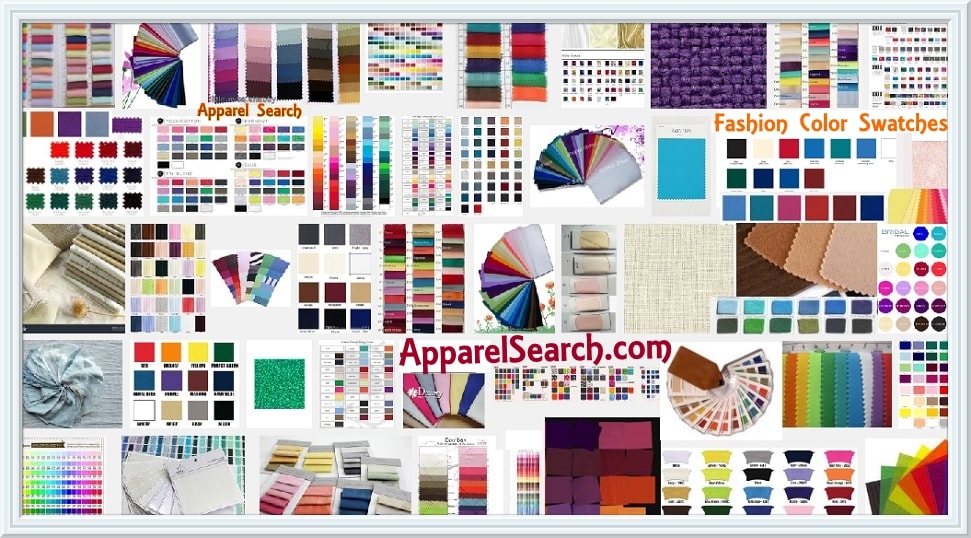 Don't forget to visit our color trends section.
Thank you for using the Apparel Search website.