Coco Chanel Fashion Designer Guide - Directory of Coco Chanel Fashion News, Coco Chanel Design Photos, Coco Chanel Videos, and much more.
Fashion Designers are interesting creatures ... They are often considered to be creative, interesting, and innovative. However, some of them are a bit egotistical and temperamental as well. Combining the good and the bad, designers are special indeed. In this section, we present various fashion designers that we believe are of interest to the fashion industry. You are welcome to use this page to learn about Coco Chanel or use the search engine to view other designers of interest. Enjoy...
Apparel Search presents Coco Chanel ...
| | |
| --- | --- |
| Bing Search Results: | Google Search Results: |
| | |
Apparel Search guide to Coco Chanel photos, Coco Chanel videos, Coco Chanel news, Coco Chanel blog posts and more... If you are interested in fashion and style, you will be interested in Coco Chanel.
Visit the official CHANEL website.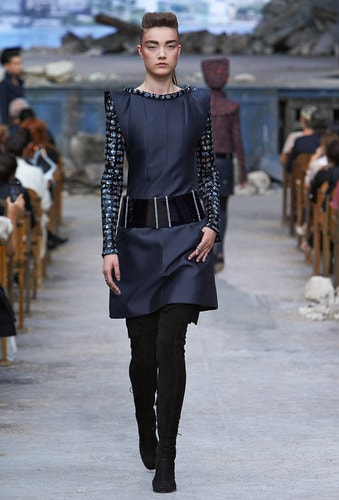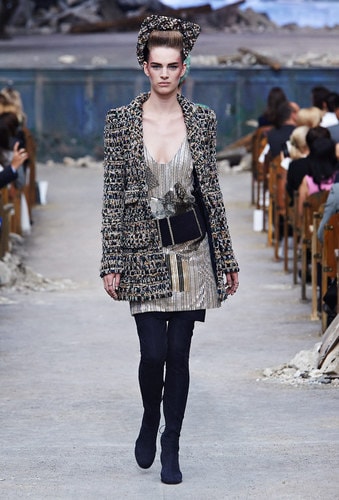 You can learn more about fashion designers form our fashion designer definitions section.
You can utilize the discussion area below to meet other members of the fashion industry, and discuss information about Coco Chanel. Please keep the communication specifically about this fashion designer or the companies that are directly relevant to the brand.
comments powered by Disqus
Return to the Fashion Designer section.
Gabrielle Bonheur Chanel was a French fashion designer and founder of the Chanel brand. Along with Paul Poiret, Chanel was credited with liberating women from the constraints of the "corseted silhouette" and popularizing the acceptance of a sportive, casual chic as the feminine standard in the post-World War I era. A prolific fashion creator, Chanel's influence extended beyond couture clothing. Her design aesthetic was realized in jewelry, handbags, and fragrance. Her signature scent, Chanel No. 5, has become an iconic product.
You can learn more about Coco Chanel in the fashion designer definition section.
We hope that you have enjoyed learning about Coco Chanel.
Do you like Coco Chanel?