Sorry to inform you, but the slideshow application is no longer functioning properly. However, you can still view the fashion photos at www.fashionindustrynetwork.com/photo/albums/786233:Album:109716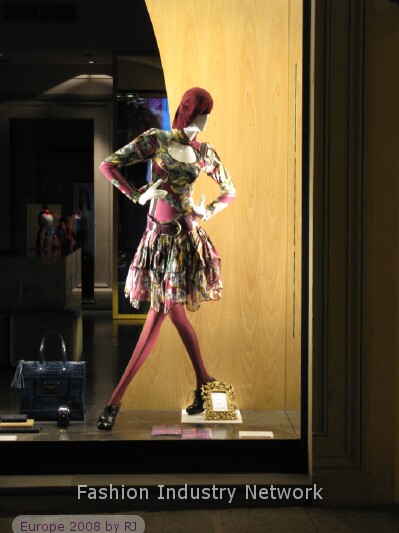 These amazing fashion photos were taken by RJ during her trip to Europe in September 2009. RJ is clearly a leading international fashion photographer... She is an exclusive fashion photographer for Apparel Search.
Visit the Europe Fashion Trip September 2009 by RJ at the Fashion Industry Network
Fabulous Fashion Trends...