Los Angeles officially the City of Los Angeles and often known by its initials L.A., is the cultural, financial, and commercial center of Southern California. Equally important it is very important to the fashion industry.
---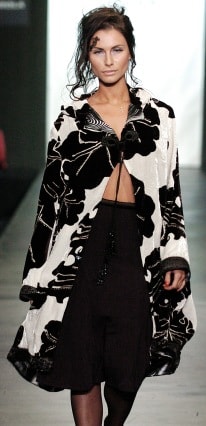 LA Runway Shows
LA Event Planners & Public Relations
More About Los Angeles and California Fashion Events
Los Angeles International Textile Show
LA Fashion Industry Information & Resources:
LA Fashion District Definition
Learn about the LA Fashion scene ...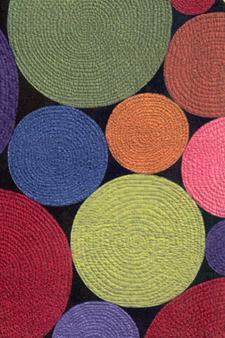 Celebrity Fashion Guide when we think of LA, we often think of celebrities and style.. We have put together a guide for you to learn about celebrities that have an impact on fashion. Note: Not of all these fashionable celebrities are from Los Angeles. From the celeb guide, you will find access to celebrity photos, videos, as well as current news.
LA Fashion District - LA Fashion District - the hub of the Los Angeles Fashion Industry. LA has 100 blocks of independently owned retail and wholesale businesses with apparel, accessories, footwear, beauty and cosmetics for the entire family. The district is also home to The LA Flower District – including the LA Flower Market, the largest flower market in the USA, and the California Flower Mall; Santee Alley – the famed downtown open air bazaar; and the LA fabric District – with the largest selection of fabrics and notions in Southern California.
Designer Search design service directory for fashion industry artists and fashion designers to post portfolios so that clothing companies can learn of their talents and hire them for freelance design services. The designer search b2b portal is for clothing and textile design only. You can find designers from Los Angeles and other areas of the country.
Los Angeles is Spanish for "The Angels".
Thank you for using the Apparel Search website.