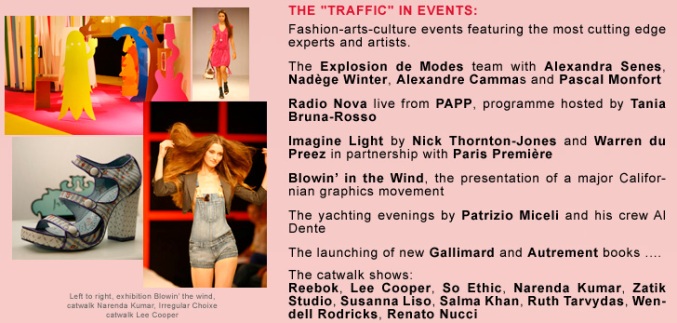 A selection of fashion and accessories from around the world, from the most contemporary to the most cutting edge, from adolescents to seniors, from today and tomorrow. Pret
PORTER PARIS
, trend hub, is ahead of the pack, deciphering markets and anticipating the new fashion impulses: consumers
desires and also visitors
expectations for more fashion information, deciphering the times, and help in succeeding. A 65,000 sqm FASHION HUB WITH 1,550 LABELS, Pret
PORTER PARIS
confirms its leadership by going beyond the fashion universes with new services, fashion-art-culture proposals and fashion experiences.