Here on Apparel Search you can learn more about
fashion
in many various ways. Certainly, one way is to read fashion news articles.

If you have suggestions on ways that we can improve this page, please do not hesitate to let us know.
America's sweetheart Julia Roberts donned a green Ista Jewelry ring to represent her Irish side at the St. Patrick's day premiere of "Mirror, Mirror" on March 17th. Roberts wore a $1,200 chrysoprase ring from Ista Jewelry set in yellow gold with diamond tulip posts.

New York-based Ista Jewelry is the new diamond and gemstone infused fine jewelry line from designer Mevesh Ozagar. Over the past few months, Ista Jewelry has already become a favorite of fellow A-lister Rachel McAdams, as well as up and comers such as Shay Mitchell, Leven Rambin, and Katie Aselton. Ista Jewelry is available online at www.istajewelry.com as well as www.artfulhome.com and www.boticca.com.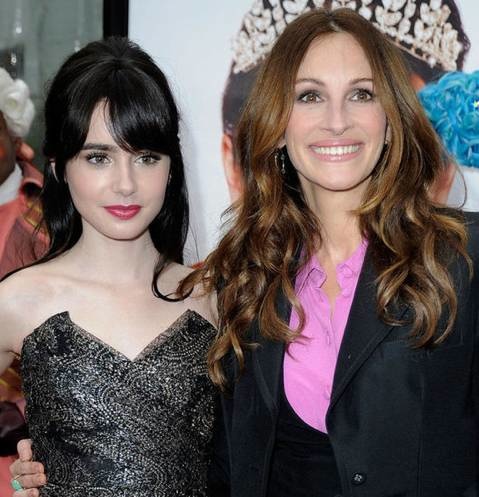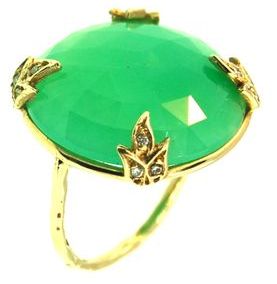 Learn more about
Ista Jewelry
.
Read more fashion news articles from 2012: January 2012 Fashion Articles
Read more fashion industry news archive from 2011: 2011 Archive - Fashion Articles
Read more fashion articles from 2010: 2010 Archive - Fashion Articles
Read more fashion articles from 2009: 2009 Archive - Fashion Articles

Follow us on Social Networks:
Follow Apparel Search on Twitter
Follow Apparel Search on Youtube
Follow Apparel Search on Facebook
If you want your press releases about fashion to be published, you are welcome to submit them to Apparel Search at any time. In addition, you may want to submit your articles to the Fashion Newspaper.


Julia Roberts
Rings Guide
Rachel McAdams Wearing Philip Press Jewelry
Celebrity Fashion News
Celebrity Fashion
Jewelry News
Fashion Accessories
Jewelry Reviews
More Accessory Stores
You may also find the following links to be of assistance:

Fashion Jobs
You may also have interest in the fashion shopping articles ...
If you are tired of simply reading about fashion, you may want to take a break and do a little shopping. If that is the case, you are welcome to visit our shopping section from the links below:
Shopping For Children's Clothing

Here are a few more apparel news resources that you may enjoy.
You may want to also visit the new fashion articles site (FashionArticles.net)
Have you ever dreamed of becoming a fashion designer?