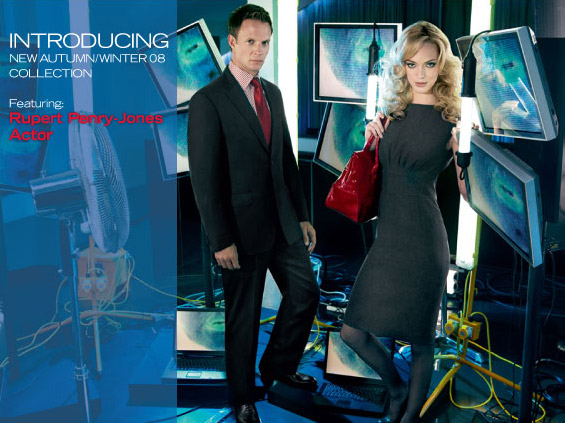 From a single shop in the City of London, Austin Reed has transformed itself from a traditional business into a dynamic and progressive group with over 70 outlets in the UK and international licensees across the globe. After opening his first shop on Fenchurch Street in 1900, our founder, Austin Reed, began the business that would continue to carry his name for over 100 years by opening branches in Regent Street, Oxford Street, Birmingham and Manchester.
Austin Reed's international expansion began back in 1929 when Cunard selected Austin Reed to open a shop on the transatlantic liner, the Aquitania, reflecting the extent to which the company had established itself as the UK's premier menswear retailer. This was followed by concessions on two great ships, the Queen Mary and Queen Elizabeth, in 1936 and 1946 respectively. Today Austin Reed operates licence agreements in USA, Japan, South Korea, Thailand, Singapore, Indonesia, Malayasia and India and has over 1,400 stockists around the world.
Learn more about Austin Reed.