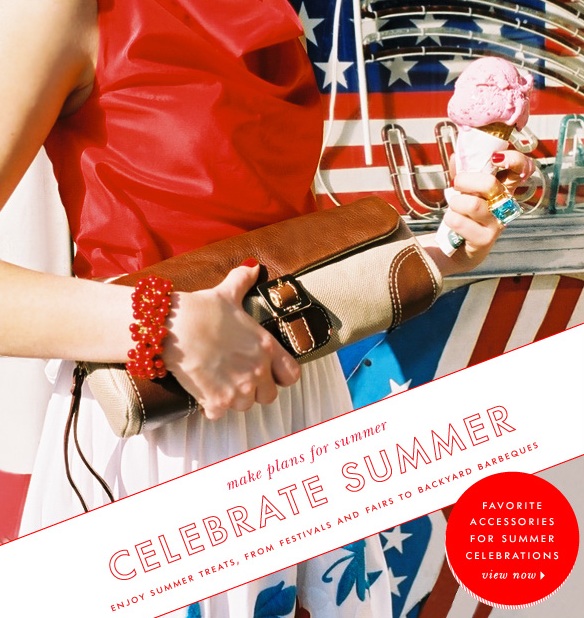 Here are a few of the summer fashion accessory items you will find from Kate Spade.
katherine button hat the ultra-wide brims on these cheerful sun hats provide extra protection and a languid, beachy style.
jenel these glamourous oversized shades sizzle for spring and summer.
petaluma dulcie nestled into the golden hills of california's sonoma region, petaluma is sprinkled with dusty architectural gems from adobe ranches to victorian villas that are quickly being snapped up by wine country converts. constructed from gold-printed woven jute with leather trim, this group has a laid-back sophistication embodied by its namesake.

Kate Spade New York
Read about Kate Spade New York Shoes May 2008
Learn more about Kate Spade from the links below.