Learn more about
Apparel here on Apparel Search.

Ian Somerhalder wore a pair of John Varvatos shades over the weekend while on vacation in Brazil! The Vampire Diaries hunk wore a pair of John Varvatos V779 in Crystal ($220).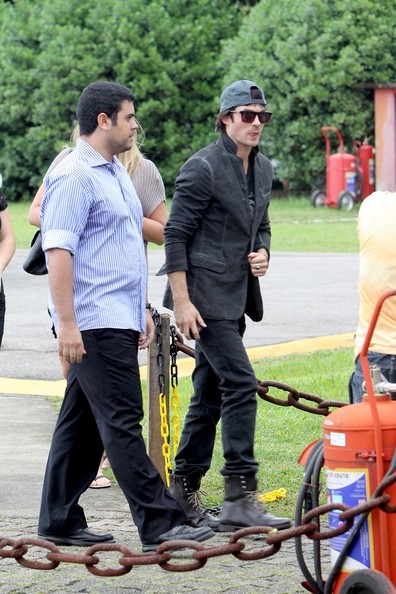 Did you know that we spotting Ian wearing John Varvatos shades last month also?
Learn more about Ian at IMDB.


◊ Shopping For Women's Clothing
◊ Shopping For Children's Clothing

By the way, you can find fashion boutiques on Apparel Search, if you were interested. You can find them in the fashion boutiques section.
You may also want to visit the fashion boutiques guide to find and research boutiques by state.
Don't forget to check the fashion boutique directory as well.

2012 Fashion Shopping News Articles
2011 Fashion Shopping Articles
2008 Fashion Shopping Articles

Fashion News Article Archive 2011