Learn more about
Apparel here on Apparel Search.

Patrick Dempsey wore a pair of John Varvatos shades yesterday while vacationing with his family in St. Barts! The Grey's Anatomy hunk wore a pair of V774 in Crystal ($240)!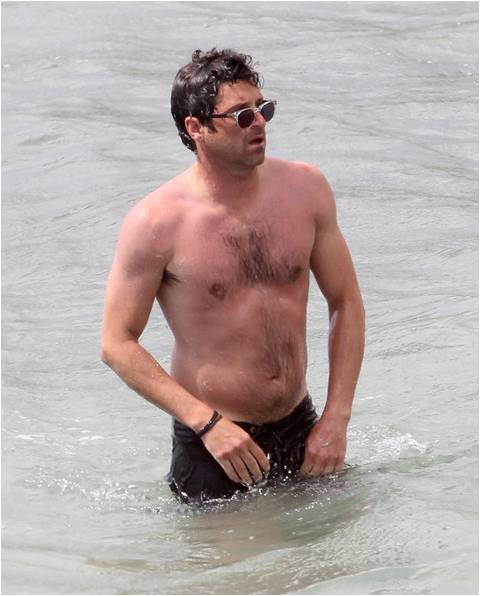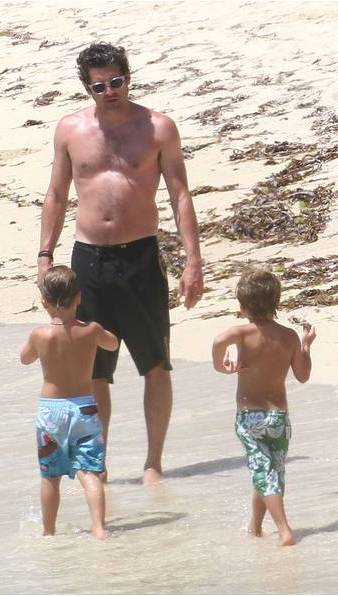 Shop for John Varvatos sunglasses and more.


◊ Shopping For Women's Clothing
◊ Shopping For Children's Clothing

By the way, you can find fashion boutiques on Apparel Search, if you were interested. You can find them in the fashion boutiques section.
2012 Fashion Shopping News Articles
2011 Fashion Shopping Articles
2008 Fashion Shopping Articles

Fashion News Article Archive 2011