Learn more about
Apparel here on Apparel Search.

Janel Parrish, star of ABC Family's hit show Pretty Little Liars, wore a TACORI necklace to the Young Hollywood Awards last night. The actress, who plays the infamous Mona on the show, wore a TACORI white gold diamond stud pendant necklace, $2,540.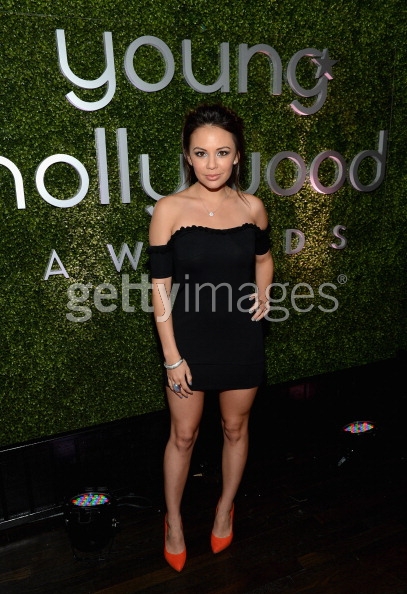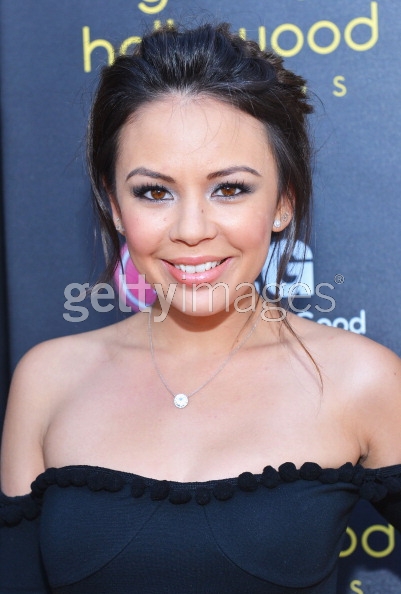 ◊ Shopping For Women's Clothing
◊ Shopping For Children's Clothing

By the way, you can find fashion boutiques on Apparel Search, if you were interested. You can find them in the fashion boutiques section.
You may also want to visit the fashion boutiques guide to find and research boutiques by state.
Don't forget to check the fashion boutique directory as well.

2012 Fashion Shopping News Articles
2011 Fashion Shopping Articles
2008 Fashion Shopping Articles

Fashion News Article Archive 2011
Katherine Heigl Wearing Tacori

Check out our new clothing guides.
You may also like to view the fashion designers guide.
Learn more about women's fashion, men's fashion and children's fashion.