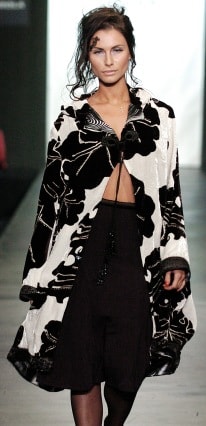 The Apparel Search Company is always interested in discussing the possibility of creating mutually beneficial arrangements. If you have an alliance proposal, we would be happy to hear from you.


Apparel Search is one of the largest and fastest growing online guides to the Apparel & Textile Industry. We provide excellent resources that aid industry professionals in efficiently and effectively completing daily tasks. Simple to follow navigation, provides viewers with easily accessible links to all apparel, fashion and textile related issues. Hyperlinks reach Manufacturers, Wholesalers, Retailers, Freight Companies, Customs, Warehousing, Quality Standards, Education / Training, Trade Shows, Publications, Model Agencies, News, Employment etc.

Business proposals will be reviewed and responded to within 2 weeks.