Retail by "Location" is arranged by the stores Main Office. The list is not arranged by each individual store location. For example, Walmart sells clothing in most states. Because they are based in Arkansas, that is the state where you will find them in our directory. If you are looking for specific store locations, you can visit our store locator section. You can also visit our Clothing Retail Stores main page to find additional methods to search for information you desire.
United States Clothing Retailers
Clothing Retailers from Other Countries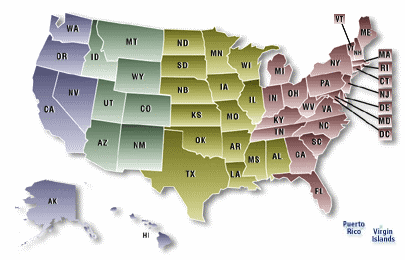 Clothing Store Directory
◊ Apparel Search Shopper Shoes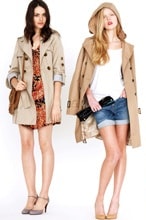 Retailers are primarily engaged in the distribution, merchandising, and sale of garments to consumers. Apparel retailers include department stores, mass merchandisers, specialty stores, national chains, discount and off-price stores, outlets, and mail-order companies. A relatively new development is the rise of electronic forms of retailing such as interactive TV and on-line shopping services. Some retailers who sell their own private labels go beyond their traditional role as distributors and become directly involved in the design and sourcing of garments from manufacturers and contractors.
Please do not forget to visit our Fashion Shopping section for the latest online fashion trends.
◊ Brand Name Fashion directory
If you wish to visit our clothing Clothing Stores, simply click this link to find the retail section.
Do not forget to visit our apparel shopping section.