Are you acting like a punk or dressing like one?
The word punk has various meanings. Some of which are not so flattering.
We are not necessarily in agreement with any of these meanings, but these are ways in which the word has been used by others.
A better example of the terms is in regard to music and the fashion worn by bands and fans of the punk culture. Punk is a loud, fast-moving, and aggressive form of rock music, popular in the late 1970s and early 1980s.
Punk fashion is the clothing, hairstyles, cosmetics, jewelry, and body modifications of the punk subculture.
Some punk fashion include the use of plaid shirts.

Punk fashion varies widely, ranging from Vivienne Westwood designs to styles to homemade garments that have been torn, stitched, stapled, and possibly spray painted.
Punk clothing, which was initially handmade, became mass-produced and sold in record stores and some smaller specialty clothing stores by the 1980s. Punk fashion had become commercialized at various times, by many well-established fashion designers, such as Vivienne Westwood and Jean Paul Gaultier. These internationally known designers have used punk elements in their designer collections.
The distinct social dress of other subcultures and art movements, including glam rock, skinheads, rude boys, greasers, and mods have influenced punk fashion. Punk fashion has likewise influenced the styles of these groups, as well as those of popular culture. Many punks use clothing as a way of making a statement.
Many fashion magazines, movies, and other glamour-oriented media have featured classic punk hairstyles and punk-influenced clothing.
Punk fashion has many subsets of style. Here are a few of the primary categories: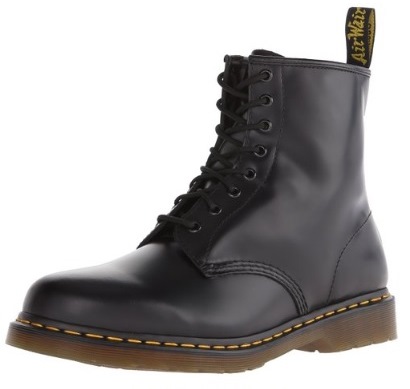 You may also want to read our Vivienne Westwood Anglomania term.
If you are interested in reading fashion blog posts, you may want to read our post-punk fashion style post.
You may also want to learn about grunge fashion which shared a few similarities such as plaid shirts.
Thank you for using the Apparel Search website.