Vanity Fair® lingerie embodies timeless sophistication and passion. The company and brand depth of heritage and experience enables them to deliver superior fit, comfort, and support in average figure, full-figure, and full-coverage products that can be worn all day, every day. Vanity Fair® products offer everything you would expect from a brand that has been making women beautiful since 1899.
The company and brand forever changed lingerie to be a beautiful, luxurious and much more practical garment. In the 1930's they brought comfort and glamour to lingerie. They were later the first company to bring fashion colors and even animal print designs to women's lingerie. This brand was also the first to bring "coordinated sleepwear" to market. They have been innovative throughout the companies history.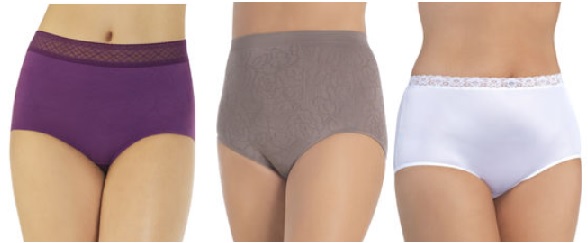 Vanity Fair is part of the Fruit of the Loom, Inc.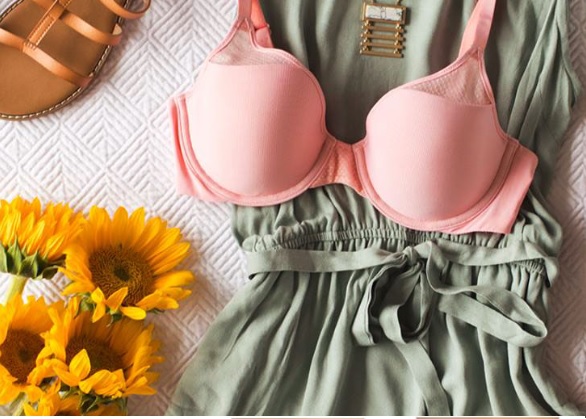 Learn more about the Vanity Fair lingerie brand for women.
You may also want to learn about Granny Panties.
If you have changed your mind and do not wish to research the brand Vanity Fair, you can use the search engine on this page to find another clothing label that may be of more interest.
When you are ready to research additional fashion brands for women you can try the following pages to find our alphabetical list of women's fashion brands.
Have you seen our Fashion Designer Directory section.
Apparel Search is a leading guide to fashion, style, clothing, glam and all things relevant to apparel. We hope that you find this Vanity Fair page to be helpful.
The clothing that you are wearing today is most definitely in style. You are clearly a trendsetter.

Vanity Fair