Ermenegildo Zegna founded the company in 1910 in Trivero in the Biellese Prealps. Zegna quickly gained a reputation for producing fine quality wool for suits, and by the end of the 1930s, the Wool Mill employed 1,000 workers. In 1938 the Zegna Woollens Corporation was set up in New York although exports were not helped by the privations of war. When Ermenegildo's sons Aldo (born 1920) and Angelo (born 1924) joined the company in 1942, it was renamed Ermenegildo Zegna and Sons. By 1955, the company employed 1,400 workers. Ermenegildo died in 1966 at the age of 74. Aldo and Angelo took over the business and two years later they launched a line of ready-made suits, produced in Zegna's factory in Novara.
Apparel Search presents Ermenegildo Zegna profiles.
| | |
| --- | --- |
| Bing Search Results: | Google Search Results: |
| | |
Apparel Search guide to Ermenegildo Zegna Profiles photos, Ermenegildo Zegna Profiles videos, Ermenegildo Zegna Profiles news, Ermenegildo Zegna Profiles blog posts and more... If you are interested in fashion and style, you will be interested in Ermenegildo Zegna Profiles.
We hope that you have enjoyed learning about Ermenegildo Zegna profiles.
Visit the official Zegna website.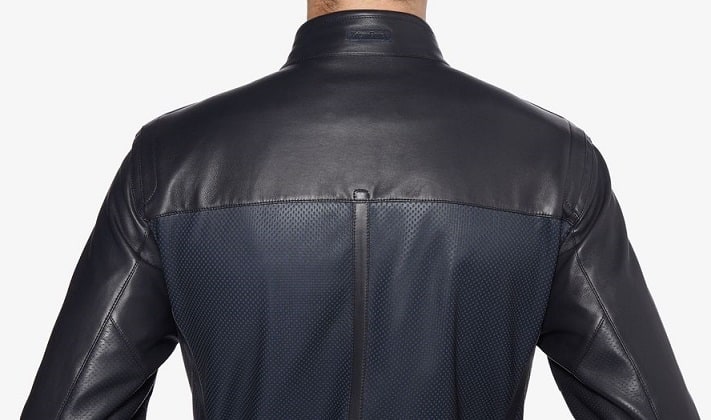 Return to the Fashion Designer section. Or search for designers by the fashion designers name.