Visual elements are important to style and the clothing industry. A good quality photo is valuable for many reasons. Photography is the science, art, application and practice of creating durable images by recording light or other electromagnetic radiation, either electronically by means of an image sensor, or chemically by means of a light-sensitive material such as photographic film. In modern times, photography is also digitally captured as well as manipulated. Fashion photographs are very important to fashion magazines, blogs, newspapers, and other media resources. They are also hugely important for clothing companies when creating trend boards (story boards/ concept boards / mood boards), sell sheet catalogs, marketing materials, packaging, etc.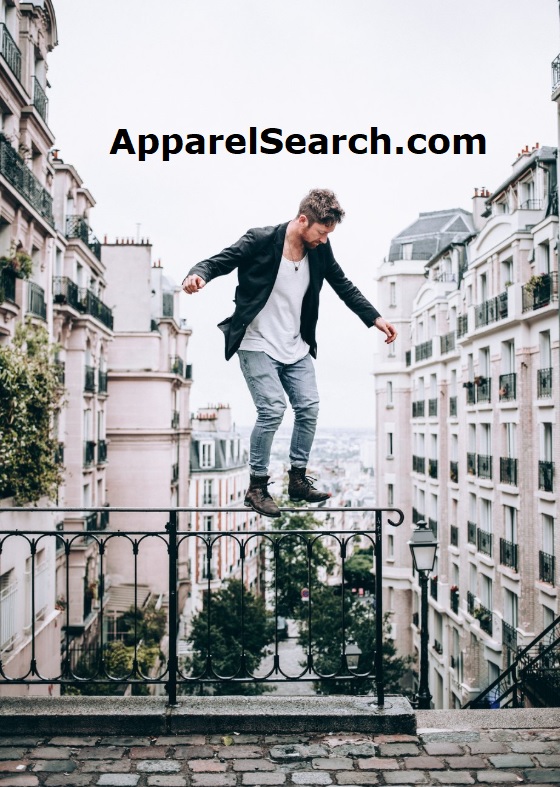 Fashion Images & Fashion Photo Services
Fashion Image Search Engines
Visit our modeling industry website at www.ClothingModel.com
If you really enjoy fashion photos, we strongly suggest you visit the Fashion Week Photos website. At the Fashion Week Photos site, you will find fashion images from international Fashion Week Events.
Thank you for using the Apparel Search website