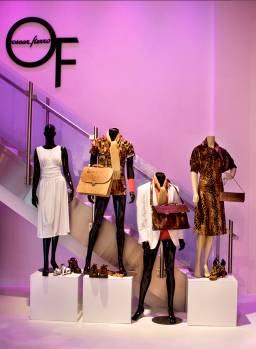 Oscar Fierro will debut his much-anticipated boutique at Mockingbird Station on Jan. 28. With a grand opening red carpet event and runway show scheduled for later this spring, he is currently looking for the next Oscar Fierro models.
Launching a model runway show competition, Fierro is inviting all interested fresh faces in the area to apply via his Web site (www.oscarfierro.com) or drop by his store. Two models will be awarded one-year modeling contracts with Oscar Fierro.
Winners will be revealed on the Web site on Feb. 26, as well as take center stage at the grand opening extravaganza on March 26.