Victoria's Secret supermodel Miranda Kerr accessorized her bathing suit with Elodie K. and Ista Jewelry during her appearance at the Thompson Hotel recently (March 29th). The beauty donned a yellow gold seven diamond hand bracelet and single diamond chain ring from Elodie K. and a yellow gold and pink sapphire flower ring from NY-based Ista Jewelry.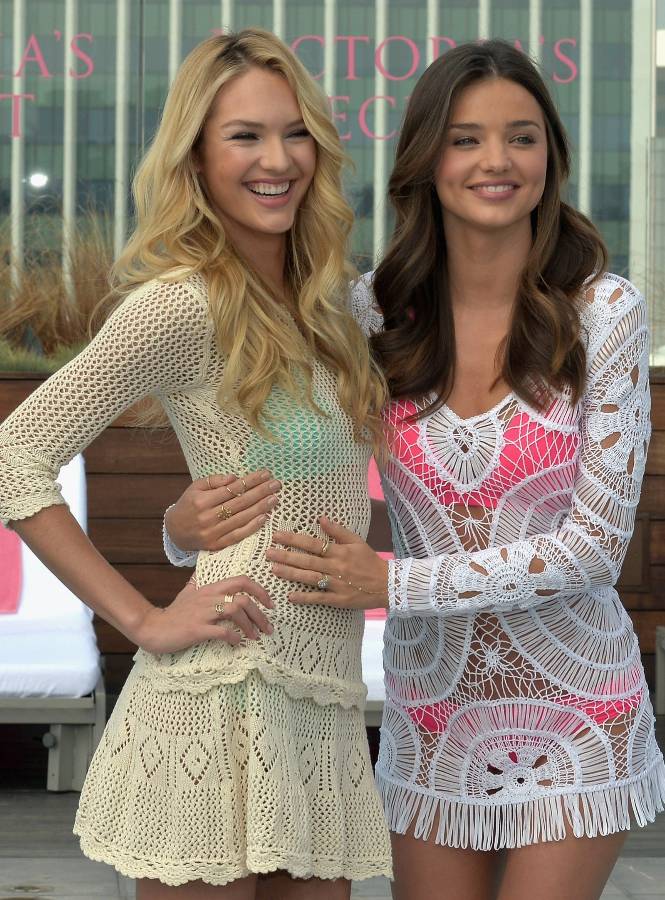 Elodie K. yellow gold single diamond chain ring, $750
Ista Jewelry yellow gold and pink sapphire flower ring, $680.
Elodie K. yellow gold 7 diamond hand bracelet, $1,375
Elodie K.'s line of delicate, youthful diamonds has already become a favorite of starlets and style icons, including Jennifer Lopez, Sarah Michelle Gellar, Kelly Rowland, Leslie Bibb, Gia Coppola, Isabel Lucas, AnnaLynne McCord, and countless others since it's Spring 2011 launch.
Ista Jewelry has also garnered quite a following with A-list fans like Julia Roberts and Rachel McAdams with a line of dainty rings, pendants, earrings and bracelets in gold and oxidized silver mixed with diamonds and gemstones.
Ista Jewelry is available online at www.istajewelry.com as well as www.artfulhome.com and www.boticca.com, and Elodie K. is available for purchase at Rose Ark and London Jewelers.
You may also want to read about Julia Roberts wearing Ista Jewelry in March of this year.