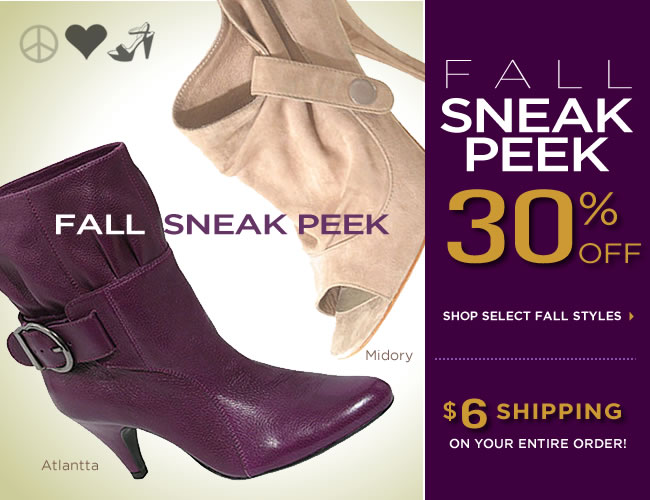 Madden's footwear vision is continuously evolving. Steve once said,
What inspires me is what I see people wearing on the streets of the world form New York to London and beyond. I get my ideas and inspiration from pounding the pavement all over the world. Today, fashion is dictated by individual style. To me the fashion of the future is anything that a young guy or girl feels good wearing as long as it's put together in the right way.

Steve Madden is easily America's most successful shoe designer. Considered the fashion footwear mogul of the 21st century, Madden has been responsible for the design and marketing of the companies trendsetting shoes for the past two decades. His vision to give young, fashion forward woman a unique way to express their individuality through style resulted in millions of customers worldwide and propelled his designs to the forefront of the fashion industry.
Learn more about Steve Madden Shoes.