Women's Apparel >> Women's Fashion >> Women's Apparel >>
Cashmere Tops
>> Cashmere Sweaters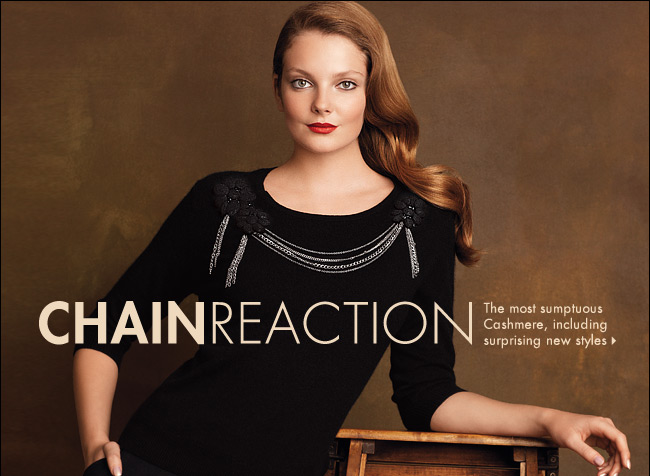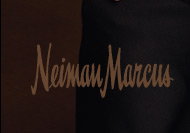 Pictured above you can see the chain-detail cashmere sweater. It comes in black and has a scoop neckline along with sumptuous chain detail. The sweater features three-quarter sleeves and is made in pure cashmere. This item is imported and is style number NMF10_t27MX at Neiman Marcus for fall 2009.

Learn more about what is on trends in 2009.
2009 Shopping Articles : January 2009 February 2009 Articles March 2009 News April 2009 News Articles May 2009 Fashion Articles June 2009 Fashion Articles July 2009 Fashion Articles August 2009 Fashion Articles September 2009 Fashion Articles October 2009 Fashion News
Check out our new clothing guide.
You may also like to view the fashion designers guide.

Shopping For Children's Clothing