Are headphones a fashion accessory? They do come in various colors and styles. They do affect your appearance...
Make a bold fashion statement this spring with more than just your clothes! Stylish headphones have joined the ranks as a must-have accessory and make an outfit go from bland to grand.
For full over-the-ear coverage, don a pair of Aerial7 PHOENIX Headphones. This slim DJ inspired style provides premium sound quality in modern multicolor patterns (retail for $60).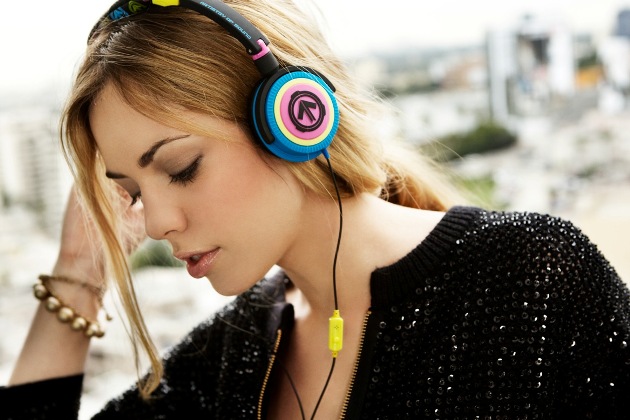 For this spring season, try adding a pair of colorfully adorned Aerial7 SUMO Headphones. The SUMO comes in a variety of vibrant designs to add a splash of brightness to trendy pastels, flowery prints or sporty chic attire (retail for $40).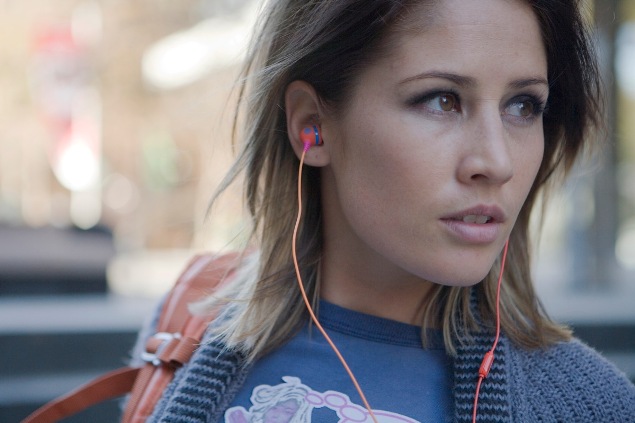 Whether you're running between meetings or strolling past the flower beds, Aerial7 Headphones meet your audio needs without forgetting the fashion. Headphones are compatible with all mp3 listening devices, come standard with microphone capability, and available for purchase online at aerial7.com