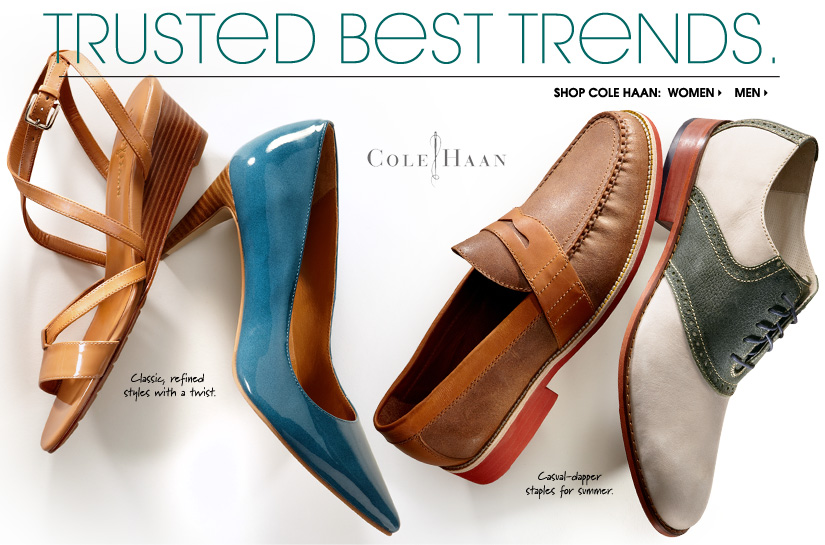 Feel free to discuss this shoe shopping article on the Apparel Search page on G+. Better yet, it would probably be a good idea to discuss these Cole Haan shoes on the shoe page at Google+ instead. If you would like to learn more about Cole Haan, you can do so here on Apparel Search or you can visit the brand on Plus Dragon or go to the Nike website (yes, Cole Haan is a division of Nike Inc).
Learn more about Piperlime at their website.
Learn more about Cole Haan at their website.
If you are interested, you are welcome to discuss issues about Cole Haan or discuss issues about Piperlime.