Learn more about
Apparel here on Apparel Search.

When reading, "One Size Fits All", I always think – What a joke! No matter what, you cannot stand a women 5' 11" next to a woman who is 5' 2" and expect that they are going to wear the same size. Her shoulders are going to be at the taller women's waist. At the same time, what makes us think that three sizes: S, M, L would ever accommodate all of our unique sizes? For this reason, Suzan Massis Jentzsch created MODA by Sofia, a performance active wear company that designs products for women of varying sizes. The Pluscious line caters to the somewhere in between woman. Sometimes bigger than a large, but smaller than a plus size. Pluscious is for the real woman, with real curves. Some key details include the extra wide shoulder straps to provide maximum breast support, with a longer length in the leg and contouring through the waist to cover and fit curves.
While MODA by Sofia was created out of a need to fit curvier women in quality active wear, it also caters to the leaner ladies with the SkinnyGirl line. Women come in all shapes and sizes. SkinnyGirl is developed with traditional fashion sizing where a Size 2 is a small and Size 6 is a large. It is the perfect line for the smaller frame.
Our bodies are unique as our personalities. Women deserve to feel great in her active wear line, just as much as they deserve to have the choice to follow their dreams in life.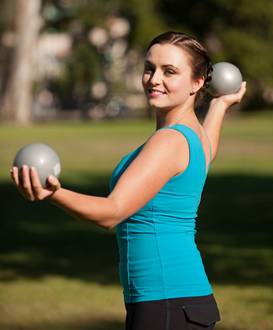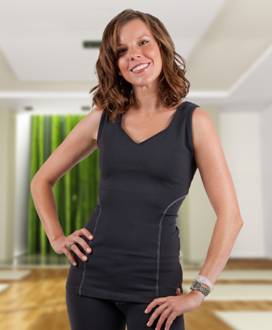 ◊ Shopping For Women's Clothing
◊ Shopping For Children's Clothing

By the way, you can find fashion boutiques on Apparel Search, if you were interested. You can find them in the fashion boutiques section.
You may also want to visit the fashion boutiques guide to find and research boutiques by state.
Don't forget to check the fashion boutique directory as well.

2012 Fashion Shopping News Articles
2011 Fashion Shopping Articles
2008 Fashion Shopping Articles

Fashion News Article Archive 2011
Links of interest:
Women's Fashion
Fashion Trends
Clothing Stores
Designer Fashion Boutiques
Fashion Boutique Directory
Check out our new clothing guides.
You may also like to view the fashion designers guide.
Learn more about women's fashion, men's fashion and children's fashion.