Learn more about
Apparel here on Apparel Search.
T-shirts are a great staple. You can dress them up with heels or under a blazer, dress them down or look cute and work out in them.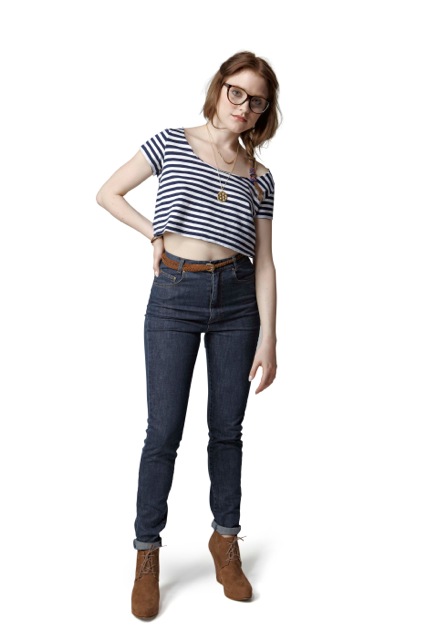 These unique T-shirts from
Lifetime Collective
will help any outfit and starting at $40, they can help your pockets out as well.
What are you getting for your mom for Mother's Day?
Here are some more mother's day 2012 gift ideas.


◊ Shopping For Women's Clothing
◊ Shopping For Children's Clothing


By the way, you can find fashion boutiques on Apparel Search, if you were interested. You can find them in the fashion boutiques section.
You may also want to visit the fashion boutiques guide to find and research boutiques by state.
Don't forget to check the fashion boutique directory as well.

2012 Fashion Shopping News Articles
2011 Fashion Shopping Articles
2008 Fashion Shopping Articles

Fashion News Article Archive 2011