Are you looking to learn about various holiday sales? More specifically, are you searching for clothing, shoes and fashion accessory holiday sales? In this section of our shopping guide we will help educate you regarding some of the major sales events that are important to the fashion industry & consumers.
You can utilize the following links to find some of the primary categories of interest in regard to the holiday sales season:
Learn more from the links below: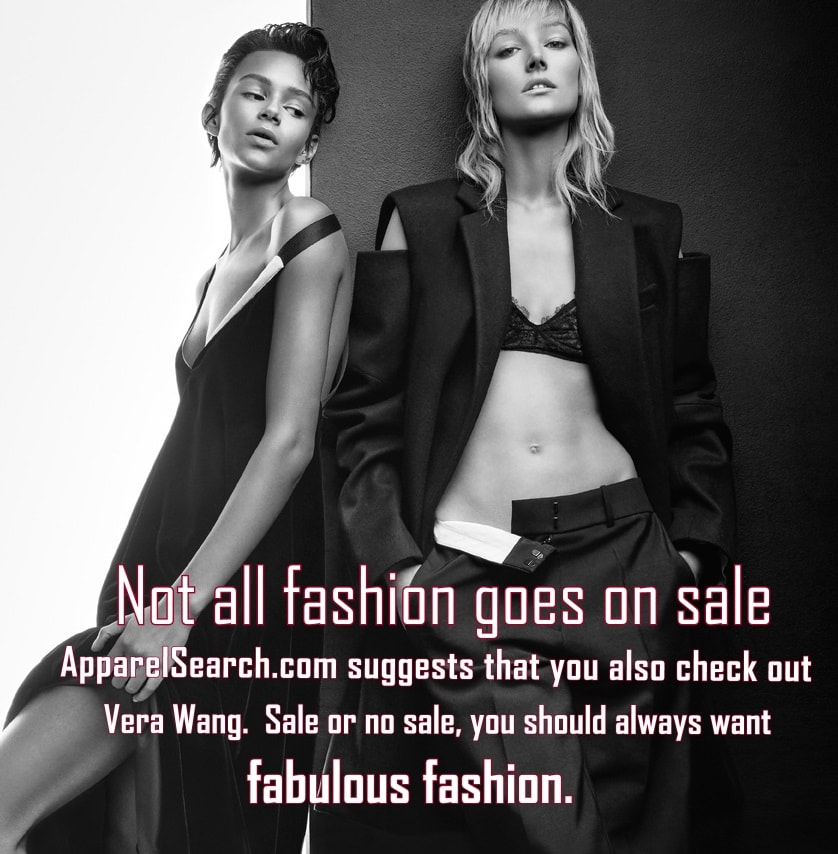 It is important to shop, but it is also important to understand why you are shopping. Keep in mind that family and friends are just as important as the thrill of shopping (OK, family & friends are even more important). So, don't only shop for yourself... Don't forget to buy plenty of clothing for your family.
Unveiling the Season's Styles: Holiday Fashion Sales and Key Retail Events
The holiday season is not only a time for joyful festivities and family gatherings, but it's also a time for incredible shopping opportunities. Retailers eagerly anticipate this period as consumers actively seek out gifts and attire for various celebrations. Holiday fashion sales are a pivotal aspect of this shopping extravaganza, showcasing the latest trends and offering enticing discounts. In this article, we'll delve into the key holiday sales events and the most important selling periods for clothing and footwear stores.
Black Friday
Black Friday, traditionally the day after Thanksgiving in the United States, is a monumental retail event. Known for its massive discounts and doorbuster deals, it marks the beginning of the holiday shopping season. Shoppers flock to stores, both online and in-person, to seize significant discounts on clothing, footwear, and accessories.
Cyber Monday
Following Black Friday is Cyber Monday, a day dedicated to online shopping. Shoppers can find exclusive online deals and promotions, making it an excellent opportunity for those looking to purchase fashion items from the comfort of their homes. Many fashion retailers extend their Black Friday sales into Cyber Monday, ensuring a seamless transition for customers.
Fathers Day and Mothers Day
Fathers Day and Mothers Day are special occasions dedicated to honoring parents, and they also present an opportunity for retailers to offer themed sales. Shoppers look for gifts, including clothing, footwear, and accessories, to express their appreciation. Retailers often curate specific promotions and unique gift ideas to attract customers during these periods.
Memorial Day and Labor Day
Memorial Day and Labor Day are long weekends that symbolize the beginning and end of summer, respectively. Retailers capitalize on these extended weekends by hosting sales events that feature summer collections, beachwear, outdoor clothing, and footwear. Shoppers seek out discounts to revamp their wardrobes for the upcoming season.
Christmas and New Year's
The Christmas and New Year's holiday season is a crucial time for retailers. Shoppers are in a festive spirit and looking for gifts and outfits for holiday parties and events. Retailers offer promotions, bundle deals, and limited-edition items to entice customers during this celebratory period.
The Most Important Holiday Selling Periods for Clothing and Footwear Stores
Back-to-School Season (Late July to Early September): This marks the beginning of the academic year, prompting a surge in sales for school uniforms, shoes, and casual wear. Retailers often offer discounts to attract parents and students.
Summer Sales (June to August): As summer peaks, clothing and footwear stores offer clearance sales on summer merchandise to make way for fall and winter collections. Shoppers look for swimsuits, sandals, summer dresses, and more at discounted prices.
Winter Holidays (November to December): The winter holiday season is a peak shopping period, where retailers offer a wide array of festive apparel, accessories, and footwear for parties, gatherings, and gifts.
Holiday fashion sales are a significant component of the retail industry, and retailers strategically plan promotions and events during various holidays to cater to consumer demand. Understanding these key sales events and the important selling periods helps both retailers and shoppers make the most of these exciting opportunities. Happy shopping!
Learn more about Holiday Fashion Sales.
Enjoy cyber Monday sales, Black Friday Sales, Super Saturday Sales, etc.
Please remember to shop responsibly. No pushing and shoving. Plenty of clothing for everyone.