Are you looking to learn about various holiday sales? More specifically, are you searching for clothing, shoes and fashion accessory holiday sales? In this section of our shopping guide we will help educate you regarding some of the major sales events that are important to the fashion industry & consumers.
You can utilize the following links to find some of the primary categories of interest in regard to the holiday sales season:
Learn more from the links below: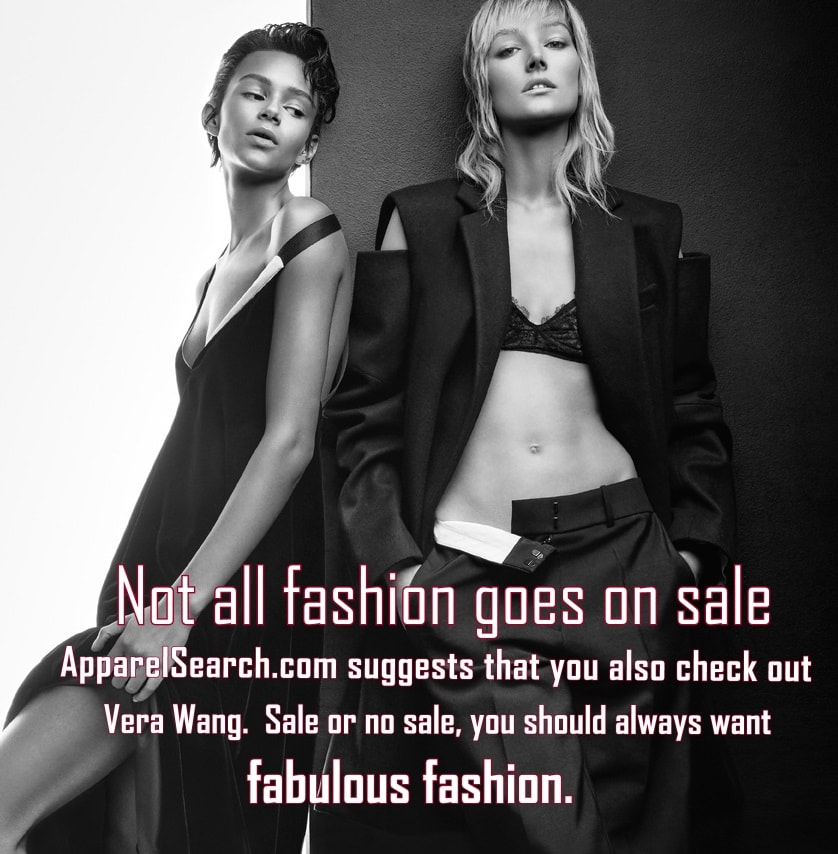 It is important to shop, but it is also important to understand why you are shopping. Keep in mind that family and friends are just as important as the thrill of shopping (OK, family & friends are even more important). So, don't only shop for yourself... Don't forget to buy plenty of clothing for your family.
Learn more about Holiday Fashion Sales.
Enjoy cyber Monday sales, Black Friday Sales, Super Saturday Sales, etc.
Please remember to shop responsibly. No pushing and shoving. Plenty of clothing for everyone.