The word bra is short for brassiere. Clearly a very important garment for woman. A bra is a form-fitting undergarment designed to support or cover the wearer's breasts. Their are may different types of bras which you can learn about in our glossary.
An underwire bra utilizes a thin, semi-circular strip of rigid material fitted inside the brassiere fabric. The wire may be made of metal, plastic, or resin. It is sewn into the bra fabric and under each cup, from the center gore to under the wearer's armpit. The wire helps to lift, separate, shape, and support a woman's breasts. Many different brassiere designs incorporate an underwire, including shelf bras, demi bras, nursing bras, and bras built into other articles of clothing, such as tank tops, dresses and swimsuits.
A seamless bra is one that doesn't have seams running through the cups.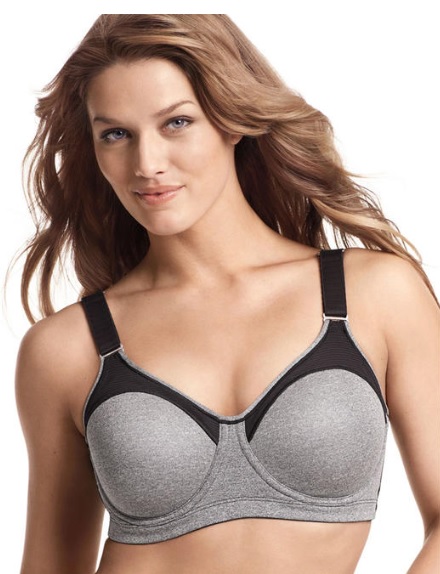 Seamless clothing smooth and without seams or obvious joins. If you know about sewing or garment construction you will understand that seams are important to garment construction. However, certain process allow some garments to be manufactured without seams. Seams often cause ridges. They can cause indentions or discomfort on the skin. Bras without seams can provide more comfort.
Smooth support for your active lifestyle. A good bra supports you in total comfort through all your favorite activities.
Cotton is a soft, fluffy staple fiber used to make yarn. The yarn is then converted to fabric which in turn is used to manufacture clothing such as undergarments. Cotton bras are popular for a variety of reasons.
A seamless cotton underwire can provide full support with the gentle comfort of cotton.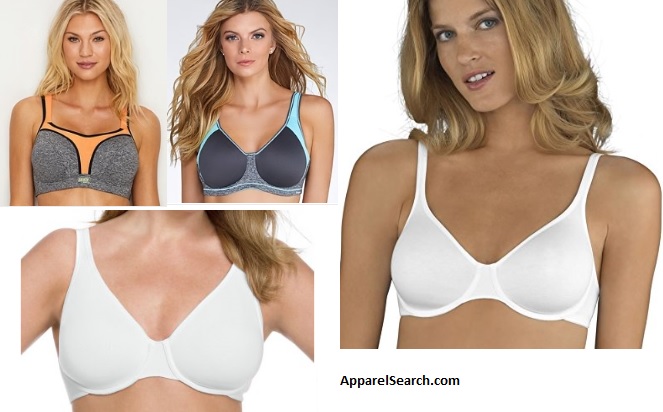 Apparel Search is a leading guide to fashion, style, clothing, glam and all things relevant to apparel. We hope that you find this Women's Seamless Cotton Underwire Bra page to be helpful.
What ever you are wearing, is in fashion.
You may also have interest in the following:

Learn about women's cotton fashion.
Women's Clothes Directory:
Thank you for using the Apparel Search website.