Apparel Search is a leading guide to fashion, style, clothing, glam and all things relevant to apparel. We hope that you find this lingerie page to be helpful.
Women's lingerie is a category of clothing that includes undergarments, intimate apparel, sleepwear and lightweight robes. What is the difference between lingerie and underwear? The specific choice of the word "lingerie" often is motivated by an intention to imply the garments are alluring and or fashionable. Although potentially appealing, underwear & bras are often thought of as less alluring than "lingerie". For example, Granny Panties are NOT lingerie.
Learn more about lingerie.
Lingerie is made of lightweight, stretchy, smooth, sheer or decorative fabrics such as silk, satin, Lycra, charmeuse, chiffon or lace.
You may want to learn more about panties and bras.
The best lingerie looks great and feels great as well.
What ever you are wearing, is in fashion.
If you want to be even more stylish, you should wear your Lingerie.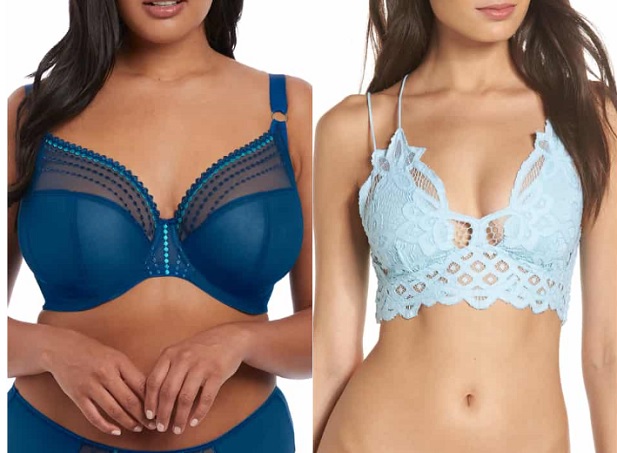 You may want to check the underwear, bras and intimates sections for additional resources.

In our fashion by color section you can research lingerie by color:
You may want to also learn about leather lingerie.
Find a retailer that offers sexy lingerie, costumes, bridal lingerie, accessories, stockings and more, in a range of sizes, including a selection of plus sized lingerie. Many clothing stores carry an assortment of best-selling lingerie styles from a variety of brands.