Return to our Fashion Week section main page.
Fashion Week San Diego™ is a collaborative entertainment fashion event to celebrate emerging designers by showcasing and highlighting the pulse of these entrepreneurs and what they are creating. Their goal is to create a launching pad for their careers. Fashion Week San Diego™ is presented by APA Business Consulting, Inc. The event is open to both industry professionals and the public.
Learn more about Fashion Week San Diego at their website.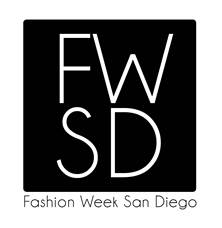 If you have a fashion event, please do not forget to submit your information to the Fashion Industry Calendar.
If you have enjoyed this page that contains information about fashion week, you may also have interest in our new fashion week website called Fashion Week Photos. Also, you can check out our Fashion Week Videos site.
Check out additional United States Fashion Week Events.