Finotex Honduras announced today the inauguration of its brand new production facility located in Choloma, Honduras; the apparel production hub of Honduras. The company currently services the local and foreign apparel markets in providing a full package of brand recognition products. This new facility is a two story building, 120,000 square feet large and is home to its state of the art technology and its Finotex Honduras team. This expansion was absolutely necessary as the demand for our products and services have increased remarkably ever since the company started operations in the country in October of 2002, said a company's spokesperson. With the inauguration of this brand new facility, Finotex fully renews its commitment to label manufacturing excellence and to ongoing development in the management of quality products.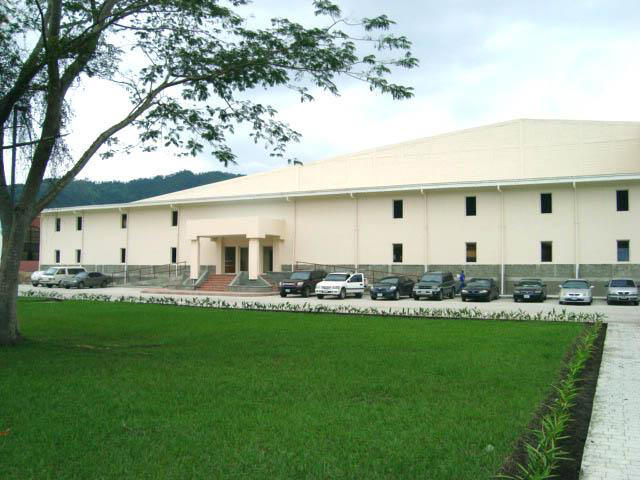 About Finotex

Headquartered in Miami, Finotex develops, manufactures and delivers brand recognition products. As the largest woven and printed label producer in the Western Hemisphere, exceptional heat transfer supplier, digital thermal printing innovator and the packaging partner of choice for the top names in manufacturing, Finotex combines a multinational, around-the-globe presence with precise and relentless attention to detail. Its locations are: USA, Mexico, Dominican Republic, Guatemala, El Salvador, Honduras, Nicaragua, Colombia, Peru, Hong Kong and China.
For more information on all of Finotex's product offerings, please visit the company's website at: http://www.finotex.com .