The Internet became the new podium for the ready-to-wear collection from Ksenia Schnaider`s studio. Using four web cameras, the show is open for the worldwide audience, when everyone could watch it from the very front row.
watch the collection here - http://vimeo.com/31208950
The concept for the show came from the SILA project group in Moscow. SILA decided to show the collection by using ordinary web cameras. Using four macbooks to record the models from different positions, the show went off with great success. SILA was thus able to organize a fashion show that combineed technology and tradition, fashion and art.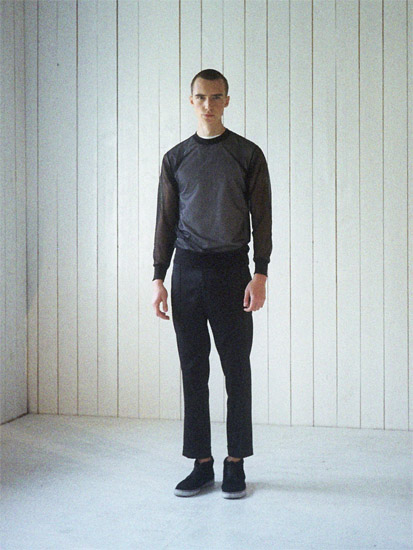 Ksenia Schnaider aimed to convey two concepts with this show: "Beauty is accessible to everyone," and "The future is now."