Who isn't in search of a designer handbags? Now that we all understand that "everyone" needs a new designer bag, we simply need to figure out which one to buy... Have you seen the Sissi Rossi collection? If not, you can check them out at Barneys New York.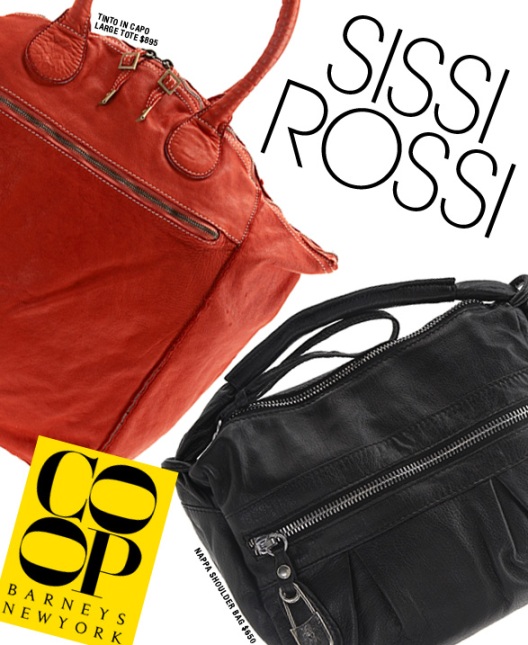 If you prefer to shop online, go to Barneys and you will find a link to the Co Op on the upper right of their home page.
Learn more about designer handbags and handbags. Also, do not forget to check out the hottest women's handbag fashion at Barneys.
Learn more about luxury fashion and Barneys New York.
You may want to learn more about designer handbags.
2008 Fashion Shopping Articles
Fashion Article Archive : January 2009 February 2009
Check out our new clothing guide.
You may also like to view the fashion designers guide.

Fashion Industry