Huxton is a trendy brand with bohemian influences and reflecting the 1970s glam vibe. They launched in February 2012 and having had an excellent response from the market they have now updated the website with new designs.
Learn more about the trendy fashion brand Huxton.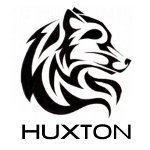 Also, you can check out the Huxton website and their blog.