The following sportswear, dress and sleepwear pieces are all under $100 and our watches retail for under $200. Everything is available at Nautica.com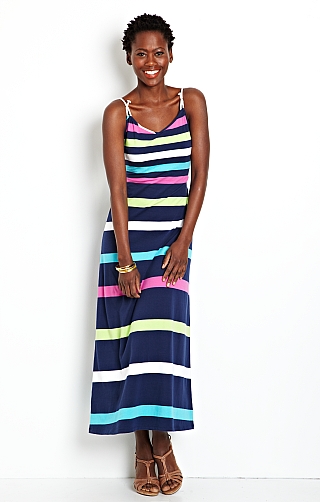 Nautica Striped Maxi Dress: $69.50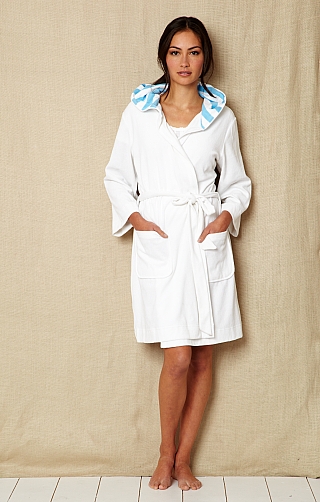 Nautica Terry Hood Robe: $65
You can click the images below to make them larger.
Nautica Anchor Chemise Gown $35.00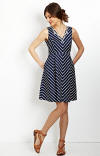 Nautica Rope Trim Dress $79.50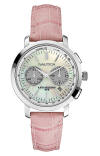 Nautica NCT 800 Pink Croco-leather Watch $185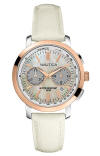 Nautica NCT 800 White Croco-leather Watch $185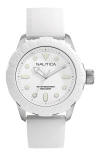 Nautica White Watch $95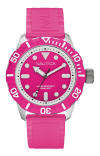 Nautica Pink Watch $95
Visit the Nautica website to learn more about the products that they have available. You can also learn more about Nautica here on Apparel Search. Did you know that Nautica is a divsion of VF Corp.
What are you getting for your mom for Mother's Day?
Here are some more mother's day 2012 gift ideas.