Learn more about
Apparel here on Apparel Search.

Nautica has a great new watch collection, called the NSR 100 Color Series. Check out the translucent silicone strap that comes in a variety of fun bright colors. It is uni-sex and perfect for the warm weather and an active lifestyle, only retailing at $95 (note prices may vary).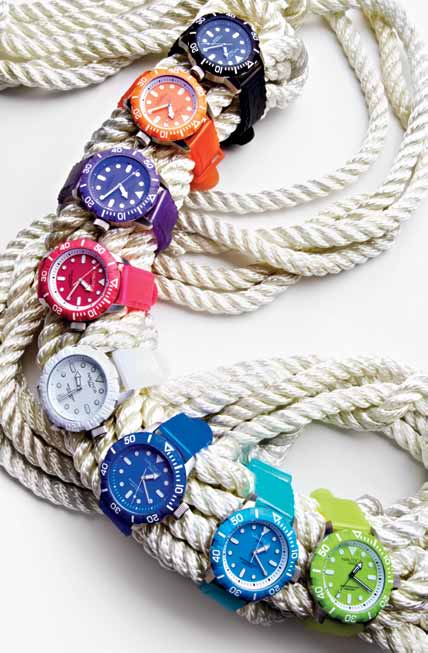 You can learn more about Nautica at their website.
Did you know that Nautica is a division of VF Corp.?
◊ Shopping For Women's Clothing
◊ Shopping For Children's Clothing


By the way, you can find fashion boutiques on Apparel Search, if you were interested. You can find them in the fashion boutiques section.
2012 Fashion Shopping News Articles
2011 Fashion Shopping Articles
2008 Fashion Shopping Articles

Mother's Day Gifts Ideas from Nautica
Check out our new clothing guides.
You may also like to view the fashion designers guide.
Learn more about women's fashion, men's fashion and children's fashion.