Today, Monday, May 14th, the world gets a taste of the newest collaboration between Uniqlo and the world's most iconic beverage brand, Coca-cola: the 2012 UTGP collection of t-shirts.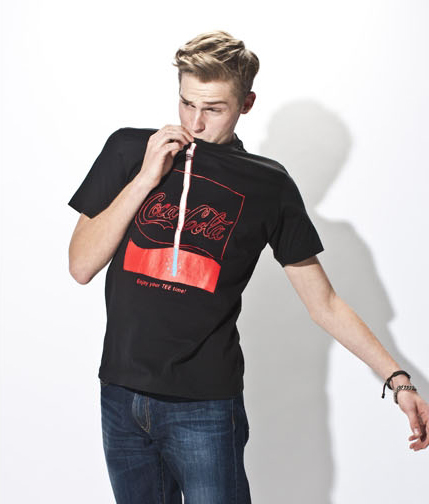 The ten T's form the culmination of Uniqlo's 8th Annual UT Grand Prix (UTGP) T-shirt design contest, whose inspiration this year is Coca-cola. Priced at $19.90 and available at Uniqlo's three New York stores as well as online at Uniqlo.com, the ten winning designs draw inspiration from the beverage brand's illustrious design heritage, referencing everything from the contour bottle to its world-renown logo and historic campaign slogans. Underlying all the designs is a focus on the happiness and optimism values that have been at the heart of the brand for over 125 years.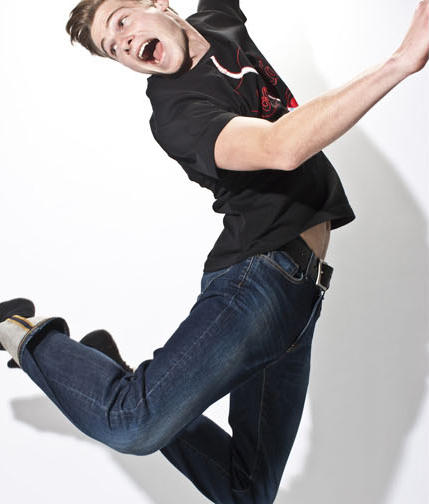 6,288 design submissions were received in total. The overall winner is Karrie Lee (Lee Lai Yan) from Hong Kong. She was selected by a panel of judges which included Tadashi Yanai, Chairman of Uniqlo. Her design features a friend of her's sipping on a can of Coke through a straw, graphically arranged in a zig-zag pattern down the front of a black and red T. Full details on her winning design - and the other nine - are included in the press release.

Deklah Polanksy, Senior Manager of Global Design and Worldwide Licensing, comments, "This year's record breaking number of entries is testament to the ubiquity of the Coca-cola brand and the emotional connection we all share with something as simple and refreshing as an ice-cold glass of Coke."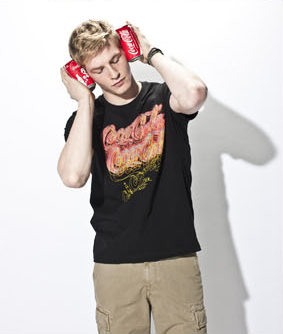 Where To Purchase in the USA:
Online at Uniqlo.com
Uniqlo Soho - 546 Broadway
Uniqlo Midtown - 31 West 34th Street between 5th & 6th avenue
Uniqlo Uptown - 666 5th Avenue at 53rd Street

Globally
Online at Uniqlo.com and all Uniqlo stores

Check out more of the amazing Coca-cola T-shirts.