When does her runway show start? Better check the schedule to find out.
Each fashion week will typically have a schedule posted on their website. The schedule is regarding the designers that will be having runway shows and the dates & times that the show will commence.
A fashion week schedule is a plan for carrying out runway shows by providing lists of intended events and times.
Find fashion week schedules by visiting the websites of the event organizer. They typically list their schedule or events calendar. It will show which designers are presenting collections along with the dates and times of the runway shows.
Yes, it would be great to have "all" of the international fashion week schedules on one website. That was actually one of the goals of the fashion industry calendar website (that site is still under development at the time this summary was written).
Learn about the top international fashion week events so that you can visit their websites to see each of the fashion week schedules.
You may find the following fashion summaries to be of interest:
Fashion week designers summary
Fashion weeks around the world summary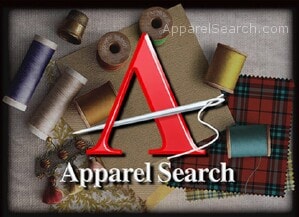 We hope this summary of fashion section has been of help to you.
Thank you for using the Apparel Search website.