Apparel Search is a leading guide to fashion, style, clothing, glam and all things relevant to apparel. We hope that you find this Women's Leggings page to be helpful.
What is a legging for women? Simply put, leggings are tight-fitting stretch pants, typically worn by women or girls. Ladies leggings serve different purposes depending on the occasion. When selecting leggings be sure to find them in the right material. From cotton and polyester to faux leather, with and without linings, leggings are right for almost everyone. In need of a pair of pants that can incorporate into your active wear? A capri-style legging will keep you moving with comfortable ease throughout your entire workout regimen. Leggings for Women are versatile, and go great with your everyday wardrobe
Leggings refer to several types of leg coverings. Modern usage from the 1960s has come to refer to elastic close-fitting garments worn over the legs typically by women, such as leg warmers or tights.
What is the difference between leggings & tights? You are welcome to visit our fashion questions & answers questions, to learn about the difference between leggings, hosiery and tights.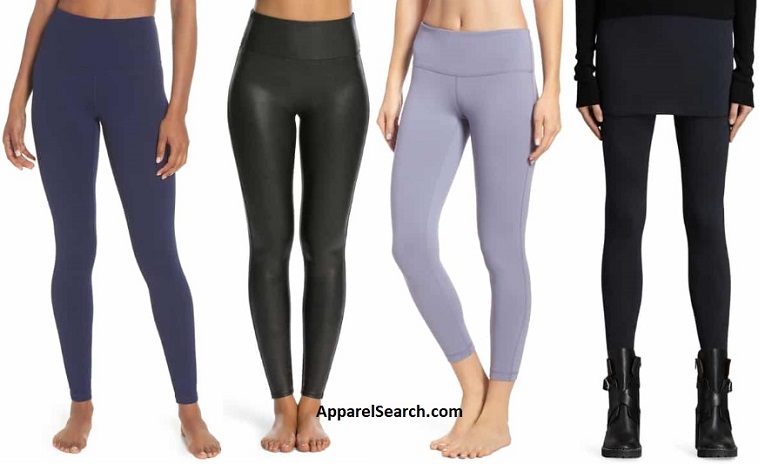 What ever you are wearing on your legs is most probably extremely fashionable.
You may want to also learn about stockings & pantyhose.
If you want to be even more stylish, you should wear your Women's Leggings.
You may want to check the Women's tights page.
If you are a leggings designer, you may want to research legging factories to help you produce your product.

Have you seen our Fashion Designer Directory section?