Suspenders has several meanings.
In British English, suspenders (called garters in North America) are small straps or bands that hold up socks or stockings.
In US English, suspenders (called braces in Great Britain and sometimes in North America) are straps, run over the shoulders, that hold up trousers or a skirt.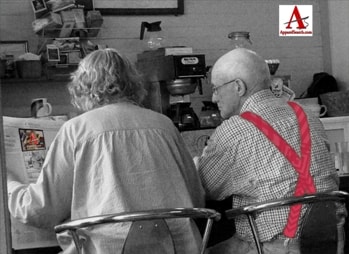 Picture taken by Ronnie Joy from Apparel Search
July 2006

Discussion boards are a great place to meet other members of the fashion industry, get advice, and share information. This forum was created to discuss the topic of this page. If you have questions, or information to improve this page, please join in the community discussion below. Please keep the communication on topic and for the purpose of education.
comments powered by Disqus