Here on Apparel Search you can learn more about
fashion
in many various ways. Certainly, one way is to read fashion news articles.

If you have suggestions on ways that we can improve this page, please do not hesitate to let us know.
Since Prince William and Kate Middelton wed, celebrities have been fascinated with fascinators! From the royal wedding to the red carpet celebrities like Victoria Bekham, Selena Gomez, Kim Kardashian, Sarah Jessica Parker, and Lady Gaga have been rocking this hot trend.
Fascinators are being worn all over Hollywood and have become a wardrobe staple. Definitely look out for this rising trend at the Queens Diamond Jubilee coming up this June! New York hat house and designer to the stars, SHEREL'S, has a huge selection of amazingly unique fascinators.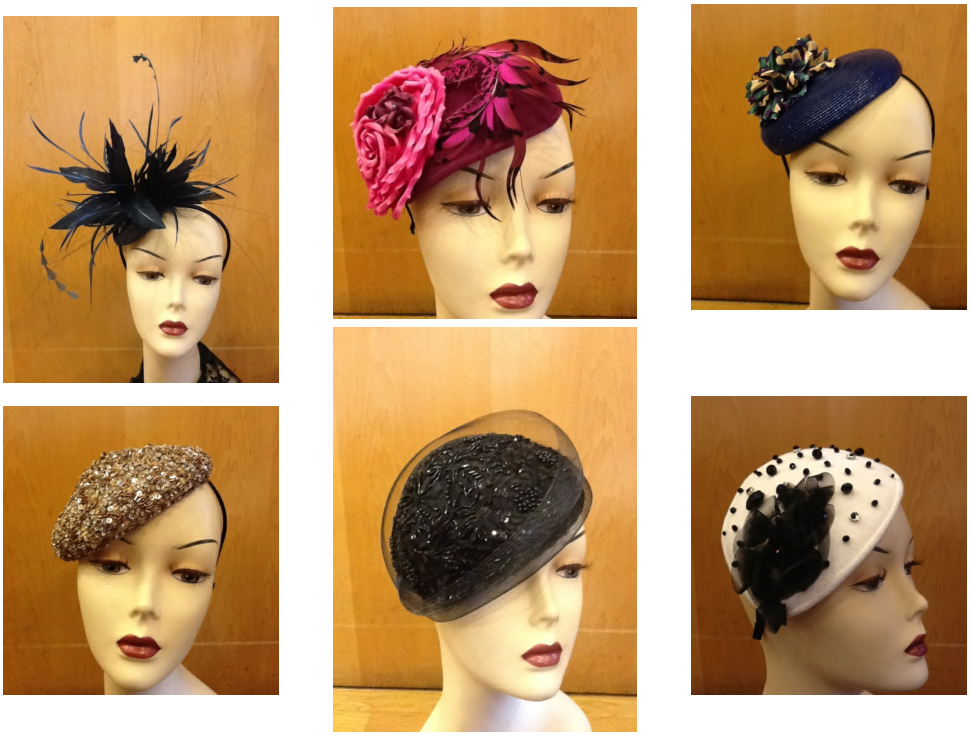 Learn more about headwear and discuss fascinators at the headwear group on the Fashion Industry Network.

Read more fashion news articles from 2012: January 2012 Fashion Articles
Read more fashion industry news archive from 2011: 2011 Archive - Fashion Articles
Read more fashion articles from 2010: 2010 Archive - Fashion Articles
Read more fashion articles from 2009: 2009 Archive - Fashion Articles


Follow us on Social Networks:
Follow Apparel Search on Twitter
Follow Apparel Search on Youtube
Follow Apparel Search on Facebook
If you want your press releases about fashion to be published, you are welcome to submit them to Apparel Search at any time. In addition, you may want to submit your articles to the Fashion Newspaper.

Search for additional information about Apparel, Fashion or Clothing.
Interesting Reading:
Headwear Definitions
Hat Stores
Fashion Accessories
More Accessory Stores
You may also find the following links to be of assistance:

Fashion Jobs
You may also have interest in the fashion shopping articles ...
If you are tired of simply reading about fashion, you may want to take a break and do a little shopping. If that is the case, you are welcome to visit our shopping section from the links below:
Shopping For Children's Clothing

Here are a few more apparel news resources that you may enjoy.
You may want to also visit the new fashion articles site (FashionArticles.net)
Have you ever dreamed of becoming a fashion designer?