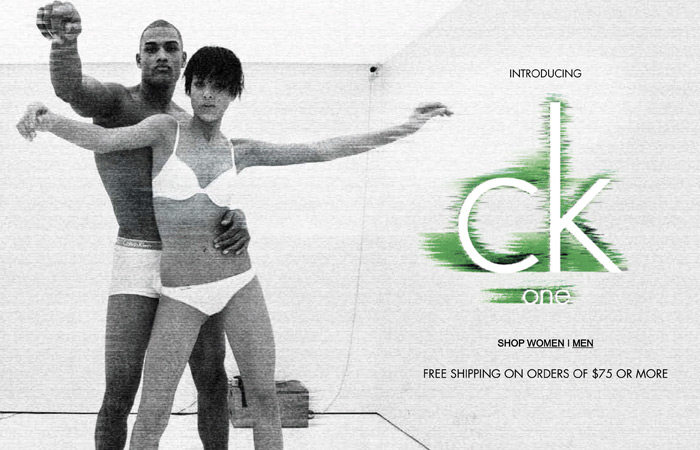 Since its inception, Calvin Klein Underwear for Men and Women has led the market by offering consumers cutting-edge design, innovative fabrics, and exceptional fit and quality. Known for its iconic advertising campaigns featuring top models, celebrities, and newly discovered talent, Calvin Klein Underwear continues to evolve its reputation as the brand of choice for consumers who want sexy, fashionable, and comfortable underwear. Calvin Klein is a division of Warnaco.
Learn more about
men's underwear
and
women's underwear
here on Apparel Search.
Learn more about Calvin Klein and about Warnaco.
Discuss issues about Calvin Klein such as CK One and other topics at the Calvin Klein Group on the Fashion Industry Network.


By the way, you can find fashion boutiques on Apparel Search, if you were interested. You can find them in the fashion boutiques section.